Household Junk and Garbage Removal - 514-999-0712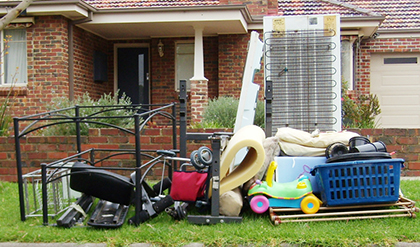 .
Sometimes less is more, and a clean house is a happy house. Over time, everyone ends up with undesired items they no longer use, which fill up the home and get in the way.


Old sofas, beds, cabinets, dryers, washing machines, televisions, carpets, old toys, furniture can end up being hoarded inside a house, making it unattrative and difficult to move about.
Our household rubbish removal service is just what you need, and we regularly assist with household waste disposal and recycling of items .
Full-service junk removal and demolition for Montreal region, West Island, Laval, South Shore..
Free estimate.
Call now for a free quote.