Get in Touch
Tel: 514-999-0712
Fax: 514-221-2383
For quick and freindly service, please do not hesitate to contact us. We offer highly comeptitve rates. Let us know what you need done and we will price you by the phone or come and visit you in person.
All estimates are free. No hidden charges. We
Call now for a free quote.
Tel: 514-999-0712
Fax: 514-221-2383
DEMOLITIONMONTREAL@GMAIL.COM
________________________________
For Montreal Floor Sanding and Repair please visit:
https://www.montrealfloorsanding.com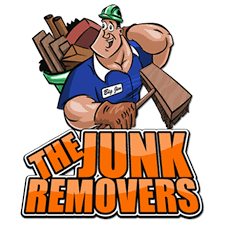 Full-service junk removal and demolition for Montreal region, West Island, Laval, South Shore.

Free estimate.
Call now for a free quote. 514-999-0712