Get in Touch


Tel: 514-999-0712


Fax: 514-221-2383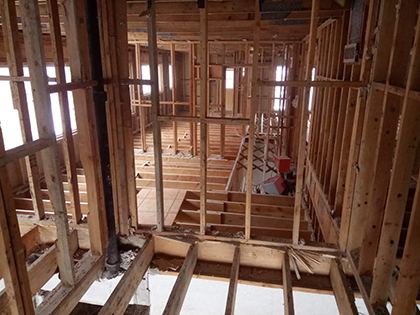 If you are looking to do a complete knock down rebuild, we will completely remove any and all structures on your property safely sorting and removing all material.
We also provide the service of removal all the demolition waste that has accumlated around your property.
It doesnít matter whether youíre a property developer, a builder or a property owner; you need a reliable house demolition or waste removal team. When we promise something, we make sure we do it.
The price of house demolition dependS on the size and type of job it is, as well as a number other factors such as site access. Our home demolition quotes are very competitivet. When you receive a quote from us,t itís going to be the same amount you pay.
We serve all region of Montreal, Laval, West Island, and North Shore.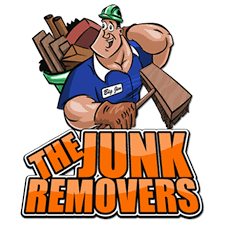 Full-service junk removal and demolition for Montreal region, West Island, Laval, South Shore.

Free estimate.
Call now for a free quote. 514-999-0712